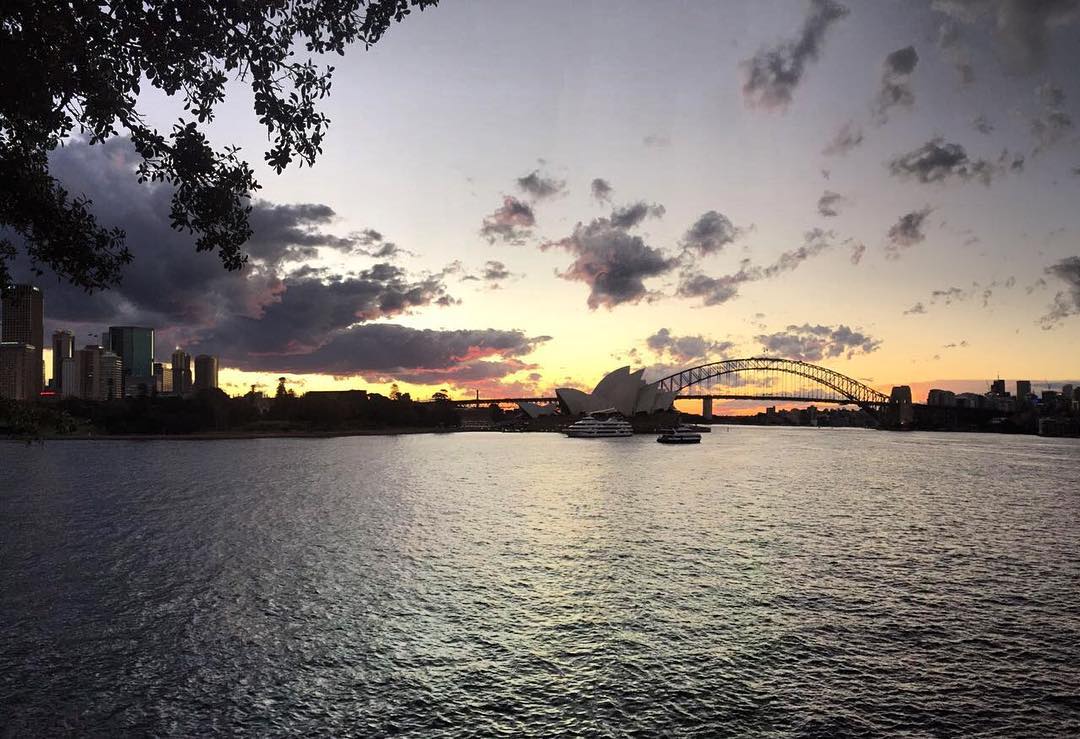 16 Aug

A Beginners guide to Surfing Sydney's Beaches

Down at Surf Camp we are constantly asked the question: 'where can I surf In Sydney when I go back?'…well good news! In this guide, we are going to give you a simple run down on which of Sydney's beaches you should go to practice the skills you learnt down at Camp!

One of the most common mistakes beginners make is thinking they can learn anywhere. If you are a beginner, you have to search for the right spot. Unfortunately, not all the beaches in the world are like Seven Mile…flat, mellow and uncrowded, especially when it comes to Sydney. However, there are still some great options (If Sydney's got one thing better than Seven Mile it's Variety).

'If only all beaches could be as empty as Seven Mile…right?'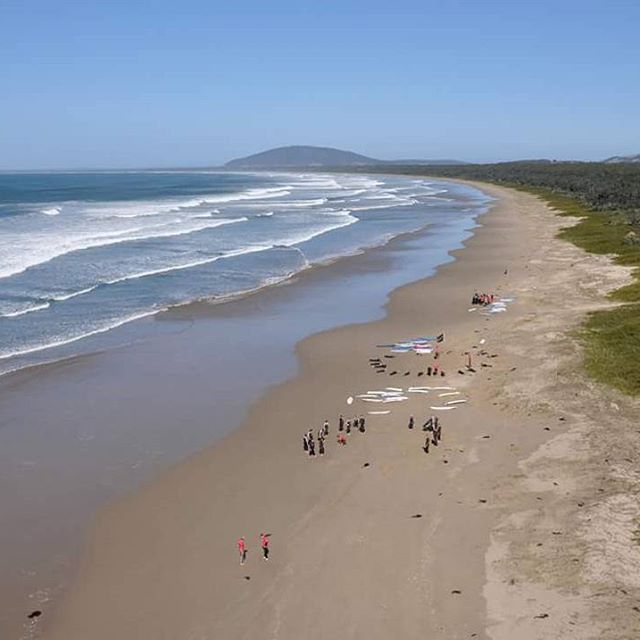 If all you want to do in your free time is surf then there is definitely worse places to be. There's almost always some sort of ridable wave somewhere on the many beaches available to you.
Don't know where to start? Fear not! below are the best beaches for beginners in Sydney, with all the pros and cons so you can choose the perfect place for you.
| | | |
| --- | --- | --- |
| Beach | Pros | Cons |
| Bondi | Safe beach, Close to the city, lots of board rentals, lots of other beginners | Super crowded (forget going on weekends!), very expensive |
| Tamarama | Can be less Crowded than Bondi | Super Narrow beach, strong powerful waves, often closed to surfers by the lifeguards |
| Bronte | Not crowded, good surf zone | Not as crowded as Bondi, but hard waves for beginners |
| Coogee | Close to the city | Too sheltered so is more suited for tanning as opposed to surfing! |
| Maroubra | Good waves, close to the city | Weekends always crowded, watch out for locals! |
| Manly | Good 'learn to surf' beach | Super crowded |
| Northern Beaches    (Narrabeen, Dee Why, Palm Beach, Curl Curl, etc.) | The further up you go, the more the crowds thin down, some stunning beaches | Northern Beaches can be a long drive from the city, getting around by bus with a big surfboard can be a nightmare |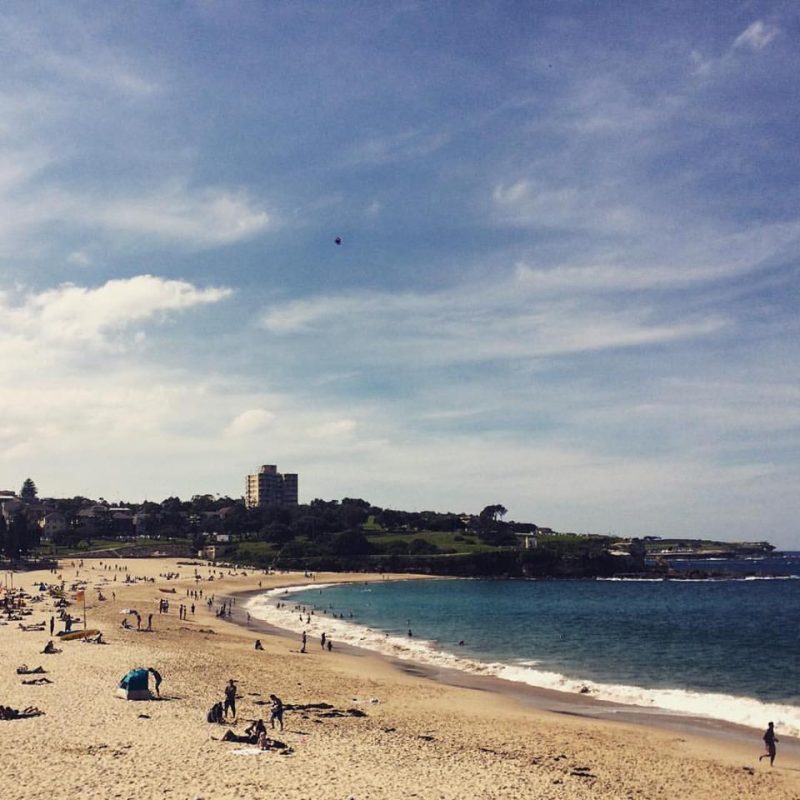 'Sydney's Eastern Beaches'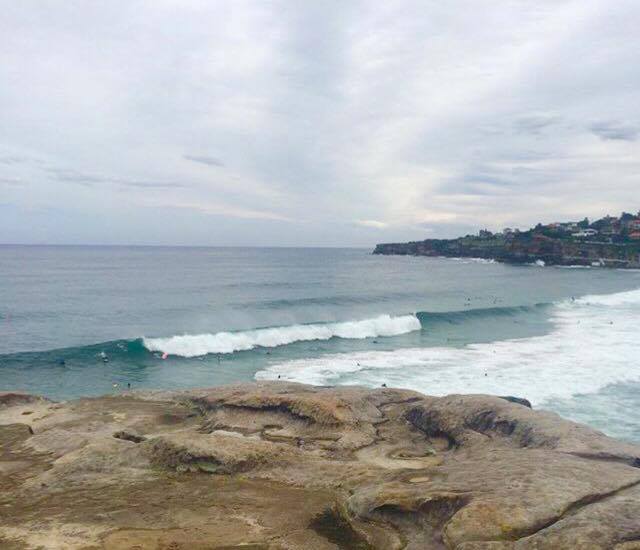 So let's start with the Eastern/Southern beaches, best choices are Bondi or Maroubra. Both have user-friendly waves and have plenty of surf shops/board rental options. Both beaches can get super crowded, especially on weekends. Our pick is Maroubra, although harder to get to on public transport the reward of less crowded waves is well worth the extra travel time!
Bondi Crowds can be a nightmare, especially on weekends!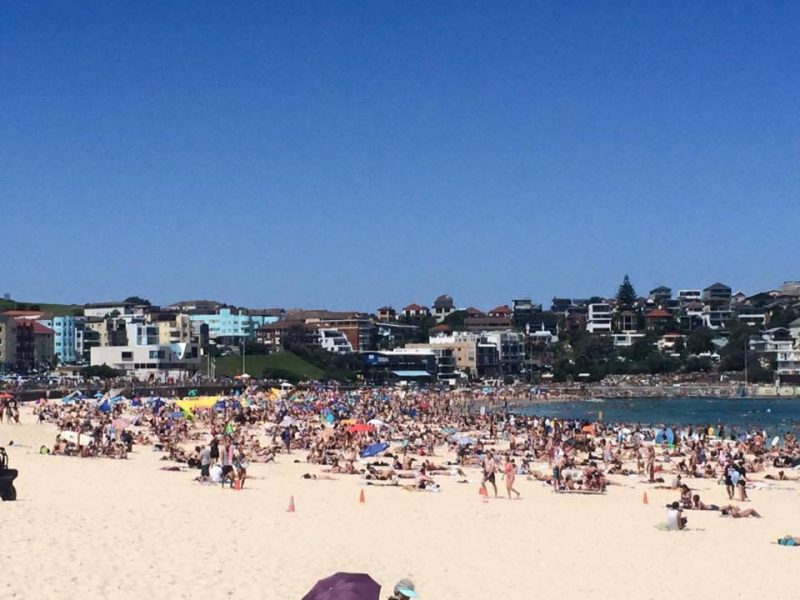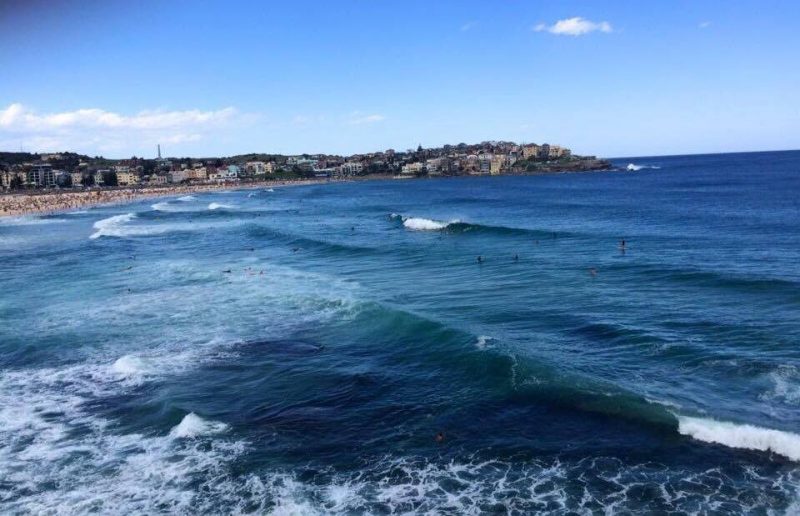 Further South you have Cronulla, this beach is worth it to anyone looking to spend a day by the sea surfing. Less crowded, big beach with lots of options for beginners, it is well worth the 40/50 minute train journey!
Next up: the Northern Beaches, these beaches are further from the city and as such can be a hassle to get to but offer an escape from the mad crowds of the city. Manly is a short, stunning ferry journey from the City and offers user-friendly waves, plenty of shops and a good social scene, but like Bondi can get stupidly crowded. Further up you've got the likes of Freshwater, Curl Curl and Dee-Why, less crowded than Manly but with slightly stronger waves and as such suit a more experienced surfer. Right at the top you've got the huge spectacular beaches like Narrabeen and Palm beach where the Journey time racks up but the crowds die down.
'The Ferry Journey to Manly is worth it for the views alone'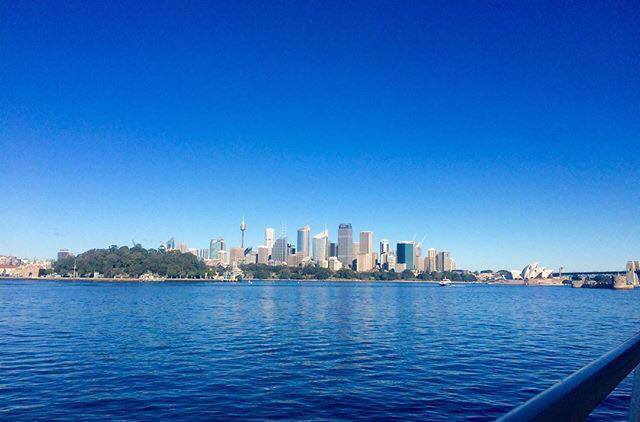 'Manly – Wake up Early to take advantage of the calmer conditions'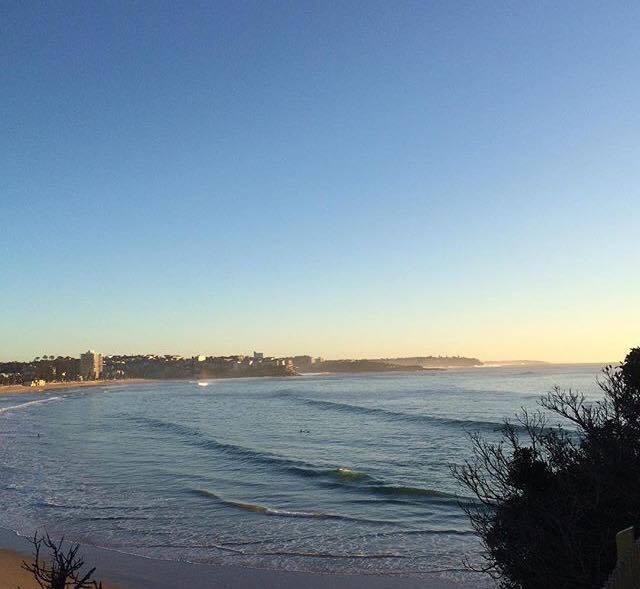 'Palm Beach – Get away from the city crowds'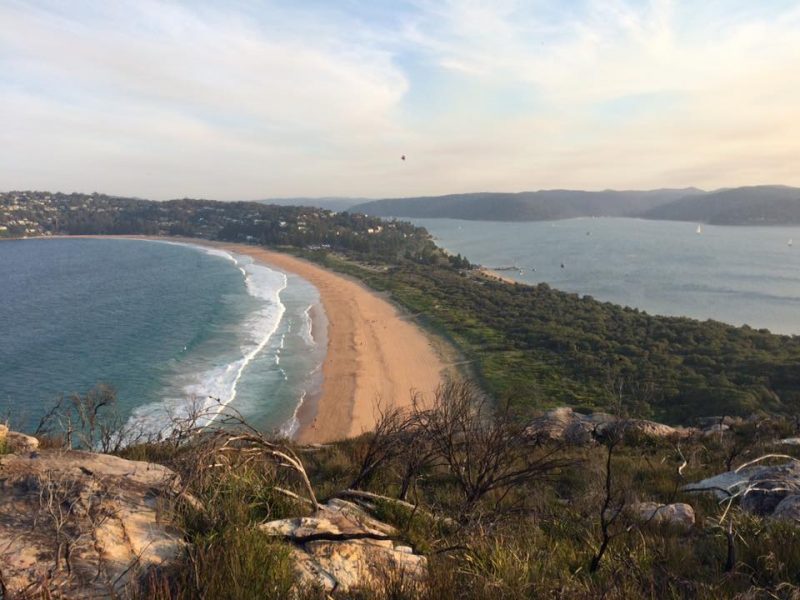 SO WHATS OUR OVERALL ADVICE:
If you are a backpacker or student in Sydney with time during the week, you can take advantage of less crowded conditions and go practice on the easier waves of Bondi or Manly until you feel more confident to take on more of the challenging waves Sydney has to offer.
If like us you are living and working in Sydney and can only get let out on weekends then look further afield (Cronulla, Palm Beach etc)…the further from the City the less the crowds! Or wake up super early and get a cheeky surf in before work!
Thanks, and have fun surfing Sydney's great waves, just remember…the best surfer is the one having the most fun! Yeeeeewww
The Surf Camp Team