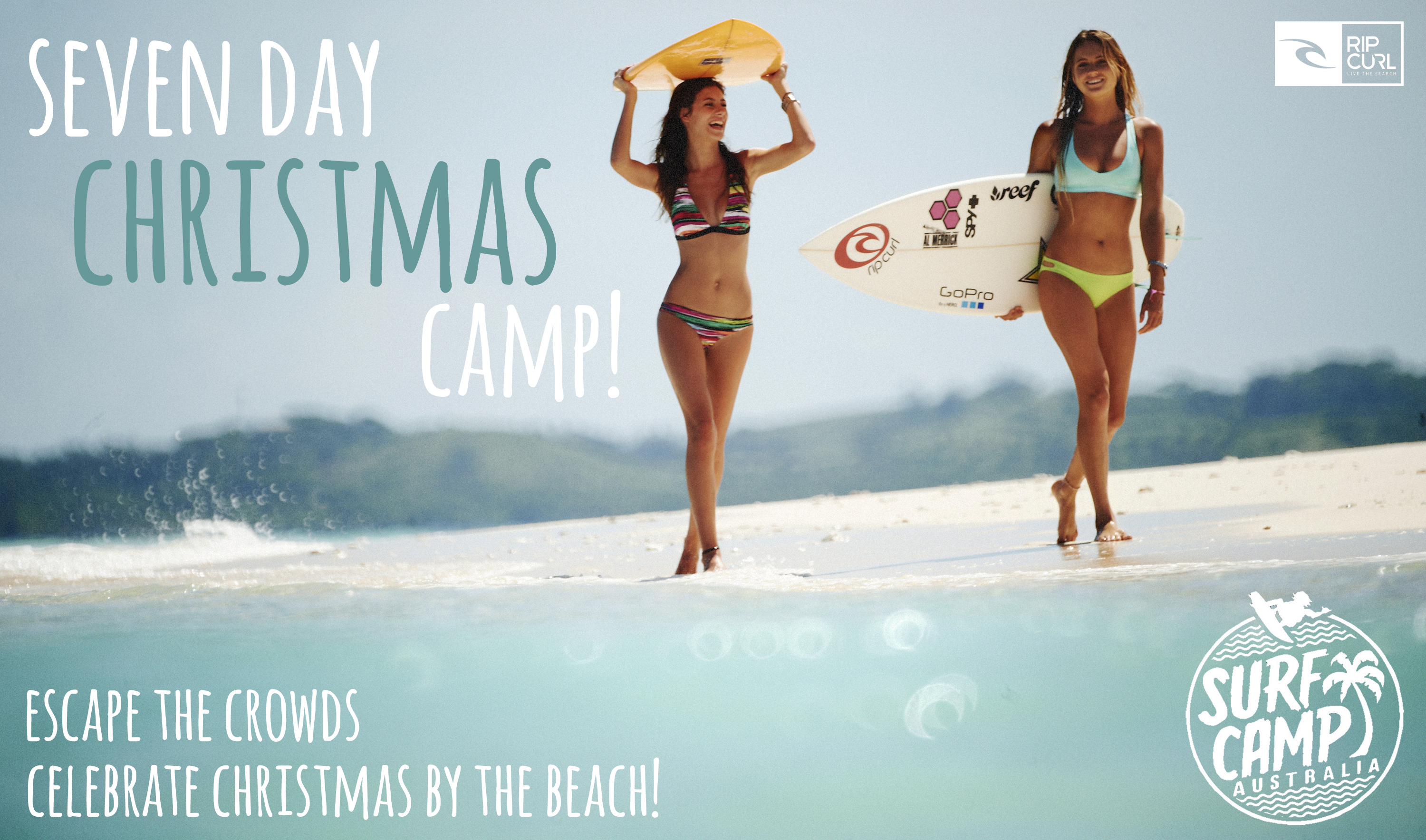 02 Nov

HAPPY HOLIDAYS SPECIAL!

'Twas the month before Christmas, and all through the city, not a hostel was vacant… Oh no, what a pity!

Not to worry! Surf Camp Australia is offering a special 7 Day Christmas Camp, a perfect way for you to spend your holiday vacation. This camp is not the same as our traditional "7 Day – The Search" adventure during the holidays this year. It's a one-time yearly special which takes the amazing experience of our "5 Day – Ultimate Experience" and extends it over 7 days! You can still deck the halls with surfboards and wetsuits escaping accommodation in the city and spending Christmas down south at stunning 7-mile beach with the Surf Camp Australia team!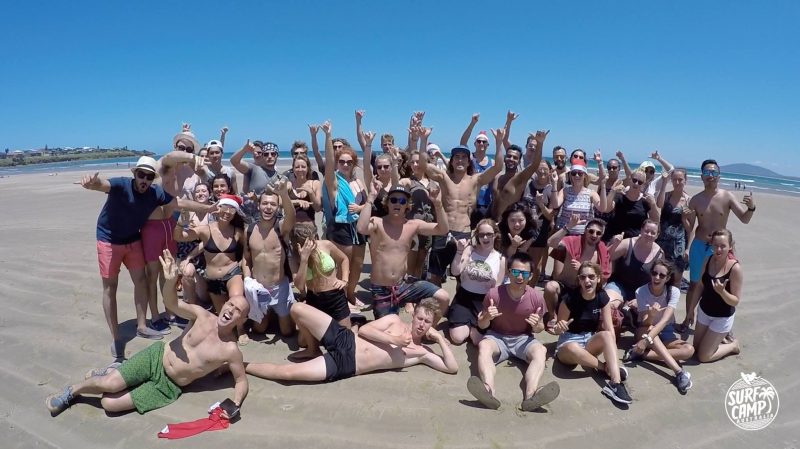 These camps are offered during Christmas and New Years since there's no better way to spend the holidays in Australia than surfing! This special holiday adventure includes everything you need:
• Surf lessons everyday besides Christmas/New Years' Day – a progressive surf course designed for beginners!
• Transport To/From Sydney
• Accommodation just a short walk from the ocean – beach cabins, hot showers, hammocks, internet, laundry and cafe!
• Delicious buffet meals to satisfy that surfer's appetite, including Aussie BBQs!
• Quality surf equipment
• Free Photos/Videos
• Perfect surf spot at Seven Mile Beach – only 2 hours from Sydney!
No need to bother with trying to find a hostel for the holidays, just pack a towel and enthusiasm for a Christmas miracle for just $895!