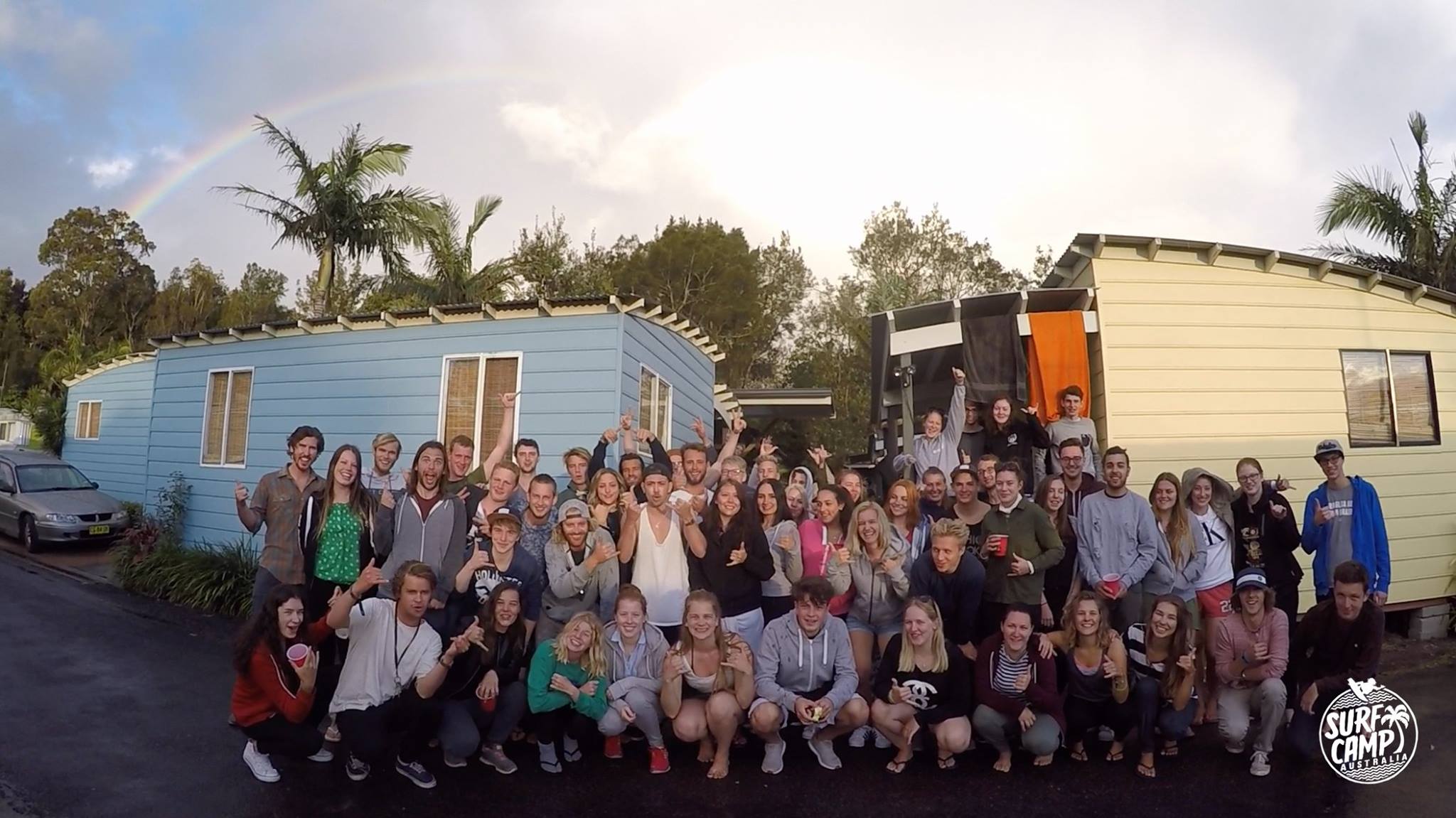 27 Oct

My Surf Camp Experience – Azusa Orita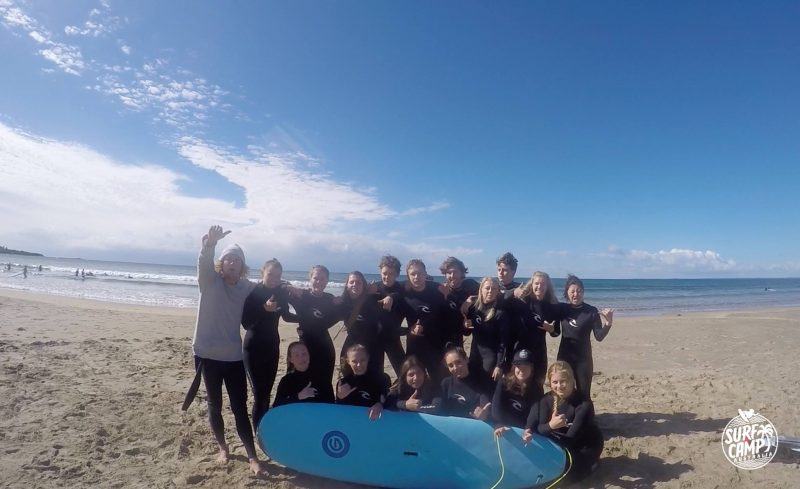 Not so long ago I began my surfing adventure, all starting with Surf Camp!
First we all met at Wake Up! Sydney, I couldn't believe how many people were there, and from so many different countries! After a glorious bus journey from Sydney we arrived at Seven Mile Beach. We were greeted with an insane video of professional surfers, they were making it look so easy!
After a short orientation and a delicious lunch, we went out for our first lesson, here we learnt the basics of surfing. The surf coach Luke began the lesson with a quick introduction to beach safety and the fundamentals of paddling and catching a wave! Next the coaches taught us how to stand up on the surfboard they called this the 'pop-up' because over time we learnt that the faster we stood up the better!
After the lesson, we went back to the camp where we had time for a shower and to relax before dinner. The camp atmosphere was amazing, I found it very east to talk with others and make new friends. My first day in the surf camp was awesome!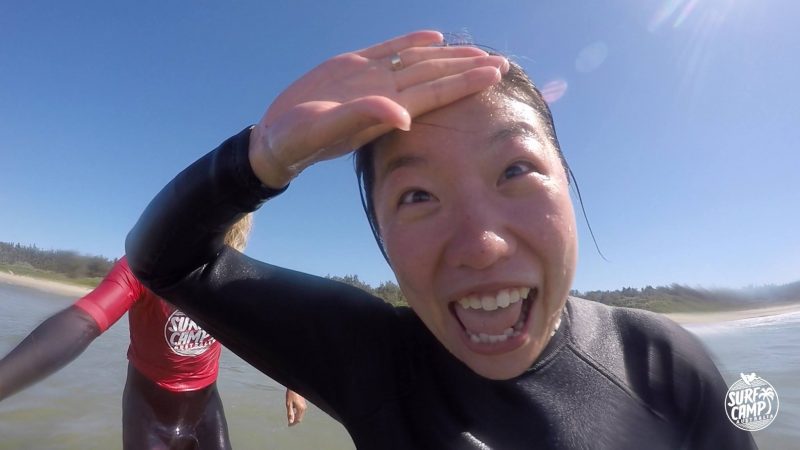 The next few days were just awesome as the first! We enjoyed eating, chilling, seeing the surroundings and surfing! Over the next few days we got to see ourselves surfing through photos taken during the lesson, it was great as we learnt a few things and got to laugh a little bit at each other as well. It's always great to get a few photos from such a great experience, sure enough this one will be my new facebook profile picture!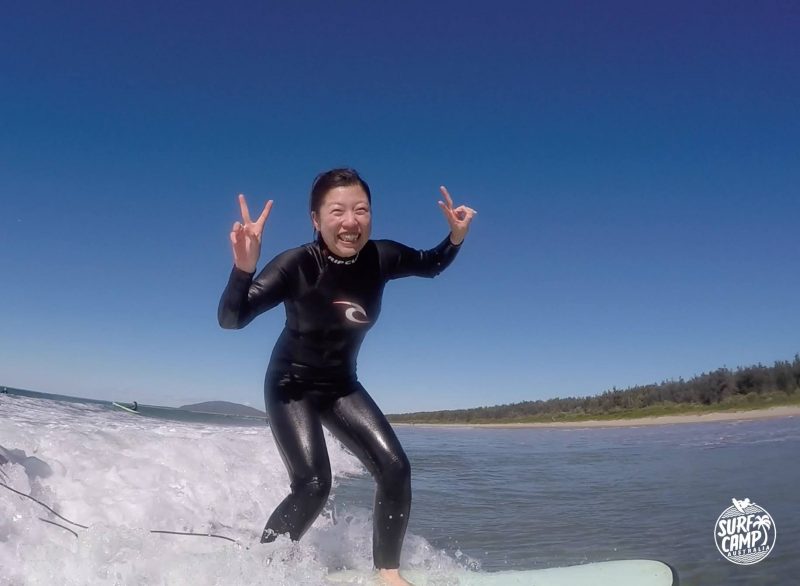 It was more difficult than I thought, but I was able to stand up on my surfboard by the end of the lessons, and even make some turns thanks to the great instructors! It wasn't just the surfing but the people and atmosphere of the whole surf camp experience that made it so good!
It's safe to say I had the time of my life!
Thanks guys I'll be back for sure!
Azusa