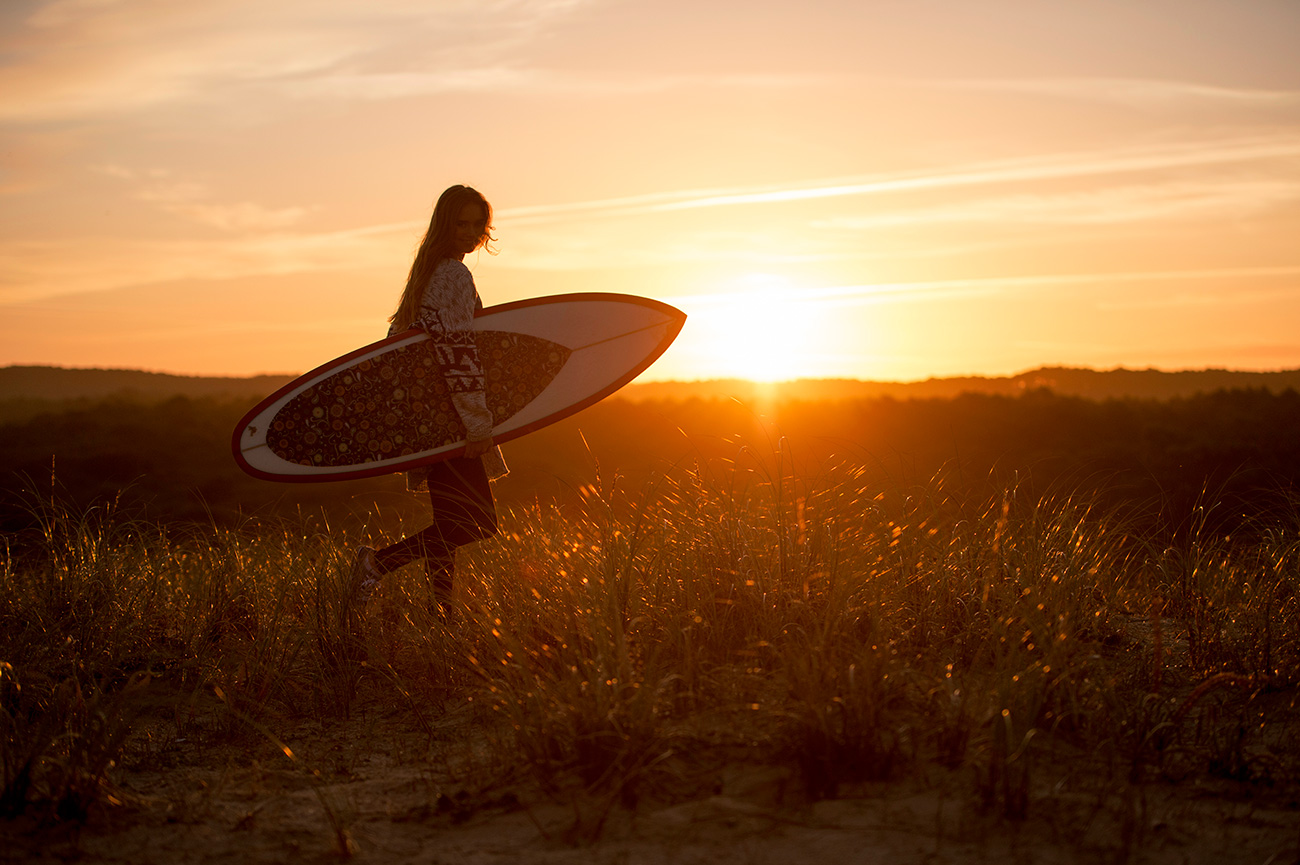 14 Mar

Autumn Special
Autumn Surf Special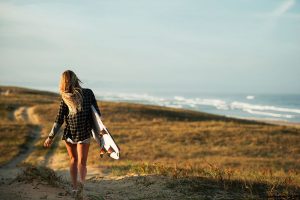 Enter the promo code 'Autumnsurf' when booking any of our surfcamps between now and the beginning of June for a $75 discount off your surf adventure! Just go to
Seven Mile Beach is perfect for learning to surf because of it's amazing surf conditions all year round. However, autumn is our favorite time of the year to surf. Why, you ask?
Even less crowded
Warmest water temperatures of the year(20 – 25°C March – May!)
Consistent waves!
This means you'll be able to surf in warm conditions, minus the crowds. Learning to surf autumn has never been more ideal, especially with our autumn special discount. We look forward to seeing you soon!