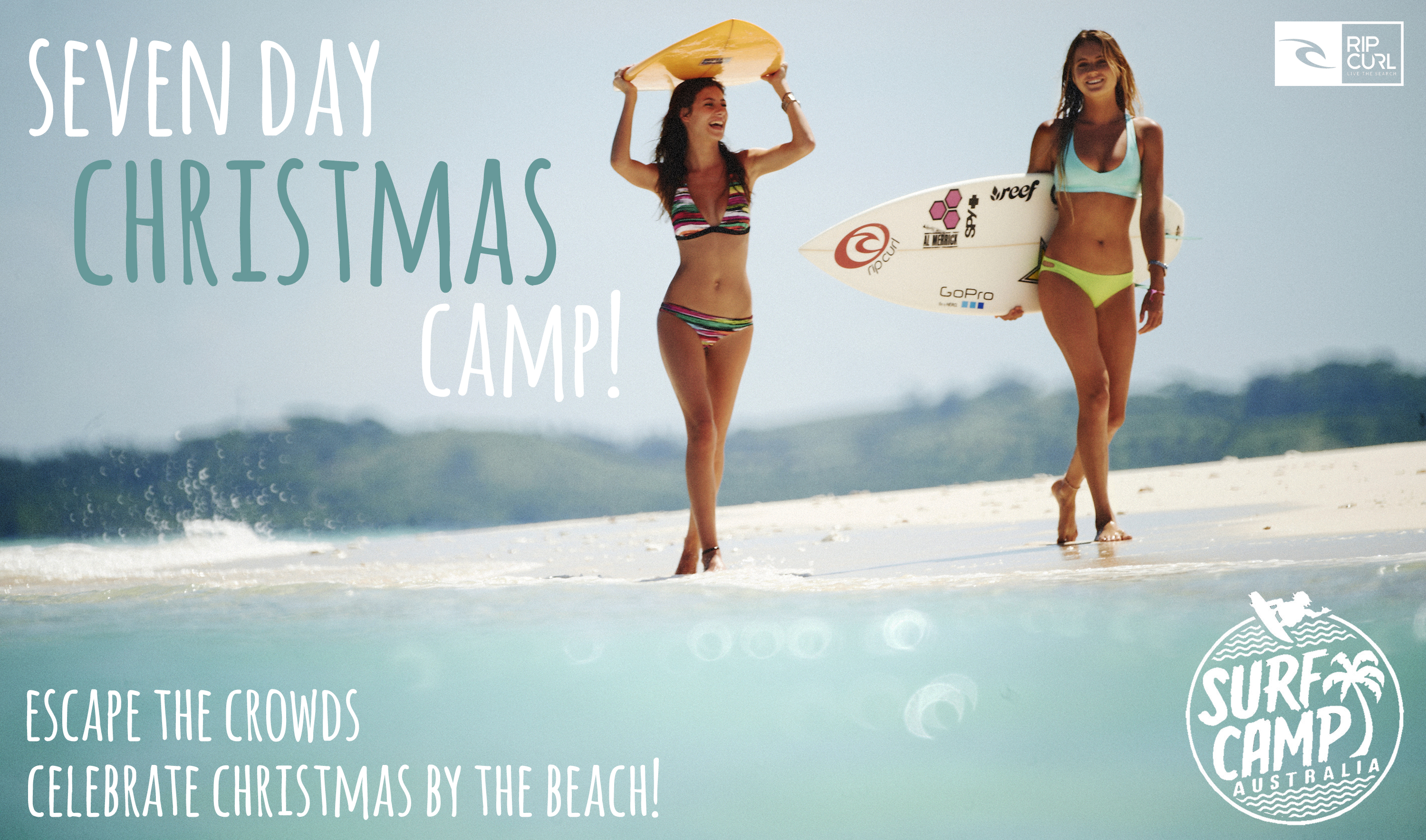 02 Nov

CHRISTMAS SURF SPECIAL 2020!

'Twas the month before Christmas, and all through the city, not a hostel was vacant… Oh no, what a pity!

Not to worry! Surf Camp Australia is offering a special 7 Day Christmas Camp, the perfect way for you to spend your holiday vacation. This camp is not the same as our traditional "7 Day – The Search" adventure, it's a one-time yearly special which takes the amazing experience of our "5 Day – Ultimate Experience" and extends it over 7 days! You can still deck the halls with surfboards and wetsuits escaping accommodation in the city and spending Christmas down south at stunning 7-mile beach with the Surf Camp Australia team!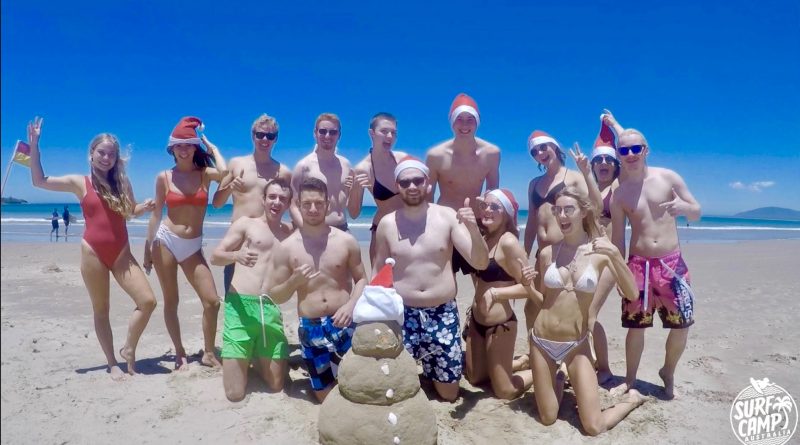 There's no better holiday than a true blue Aussie Christmas! Get down to Surf Camp for an experience of a lifetime and spend your holiday by the beach with friends, surfing and sunshine! This holiday adventure includes everything you need:
• Surf lessons every day except Christmas/New Years' Day – a progressive surf course designed for beginners!
• Accommodation just a short walk from the ocean – beach cabins, hot showers, hammocks, internet, laundry and cafe!
• Delicious buffet meals to satisfy that surfer's appetite, including Aussie BBQs and a Christmas feast!
• Quality surf equipment
• Free Photos/Videos
• Perfect surf spot at Seven Mile Beach – only 2 hours from Sydney!
Just pack  your cozzie, thongs  and enthusiasm for a Christmas miracle!
JUST $695