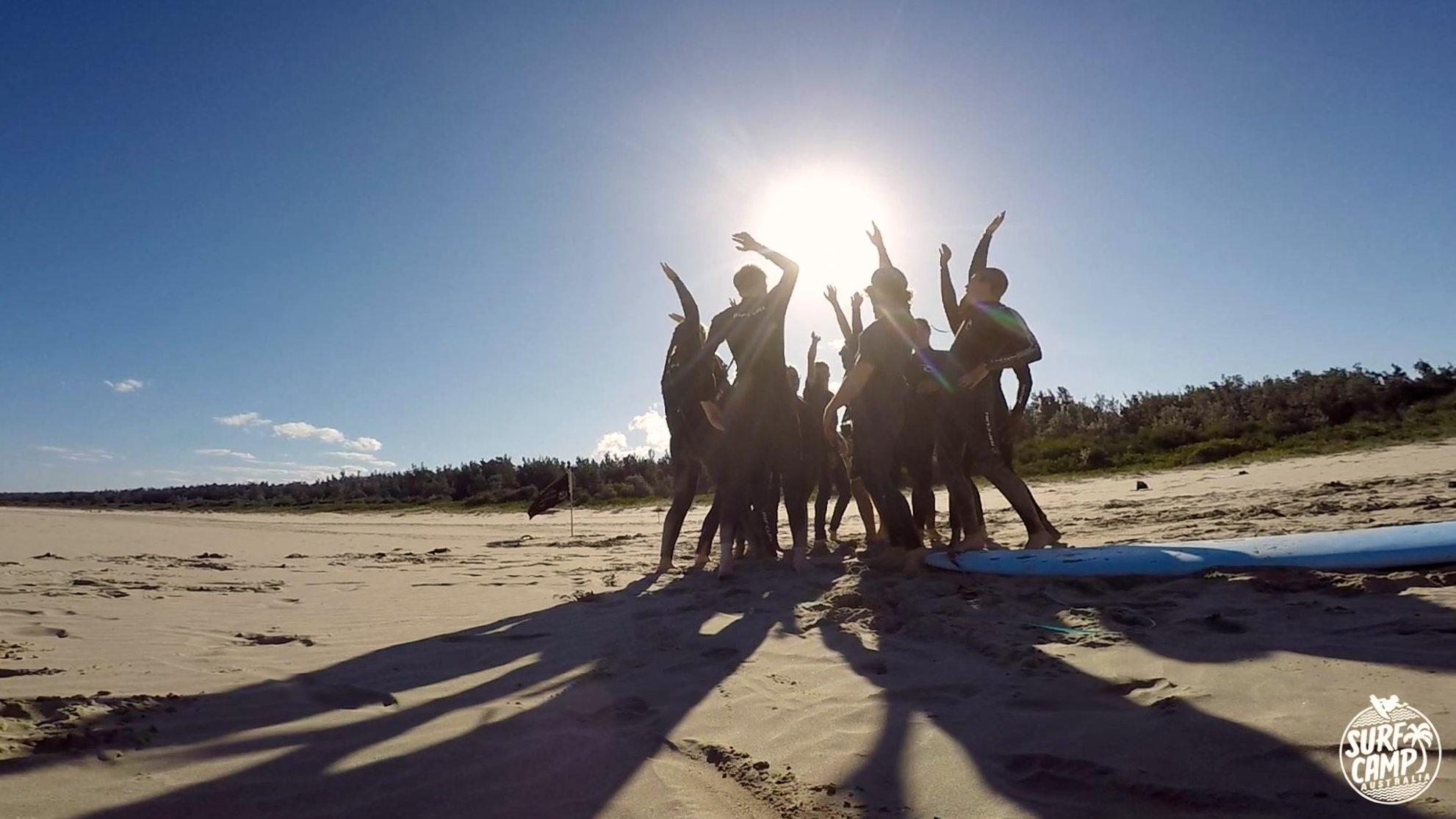 31 Oct

Launch into Summer: $50 off!

Summer is quickly approaching, and we all know what that means: PERFECT SURFING WEATHER! So, in honor of the warm months ahead, we've introduced a fantastic summer discount to kick off the season. Just enter the promo code 'Summer 50' to receive $50 off of any weekend in November or December!

What better way to dive into summer than a sunny weekend jam-packed with awesome people, delicious food, and most importantly, great surf! With this summer weekend deal, it's a no brainer. Click here to book now!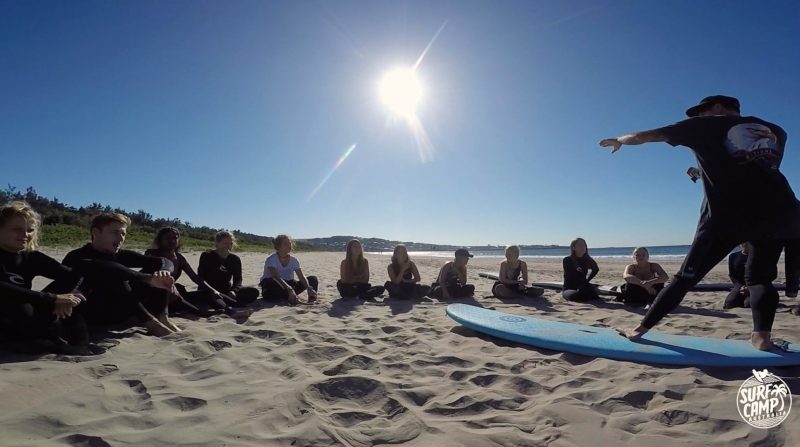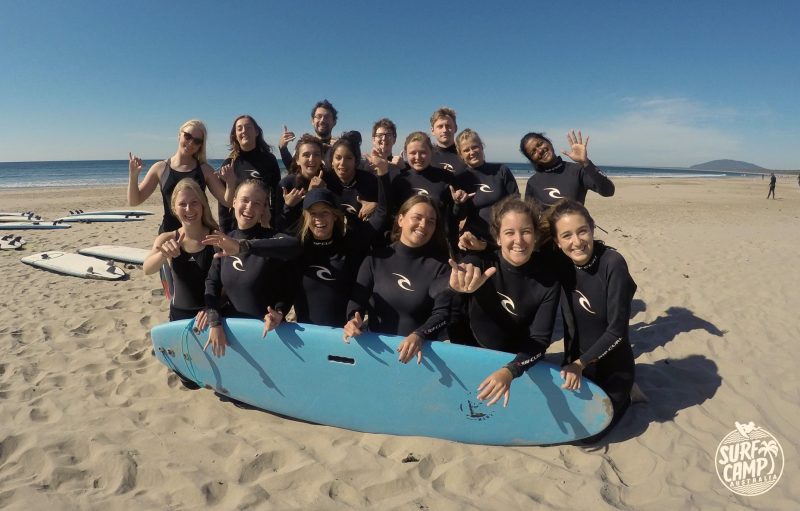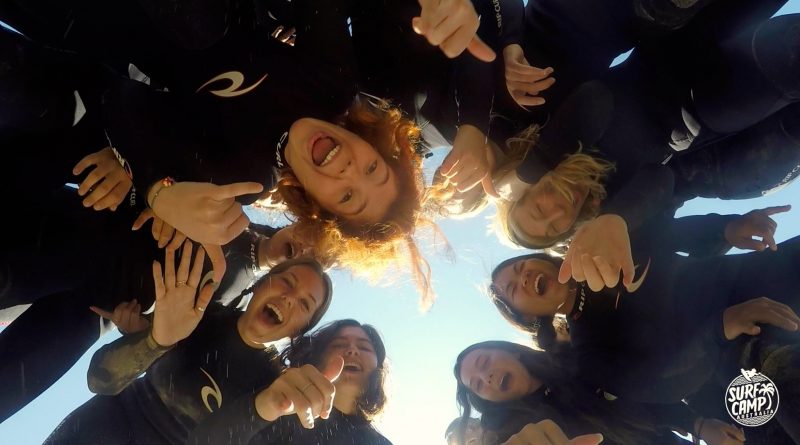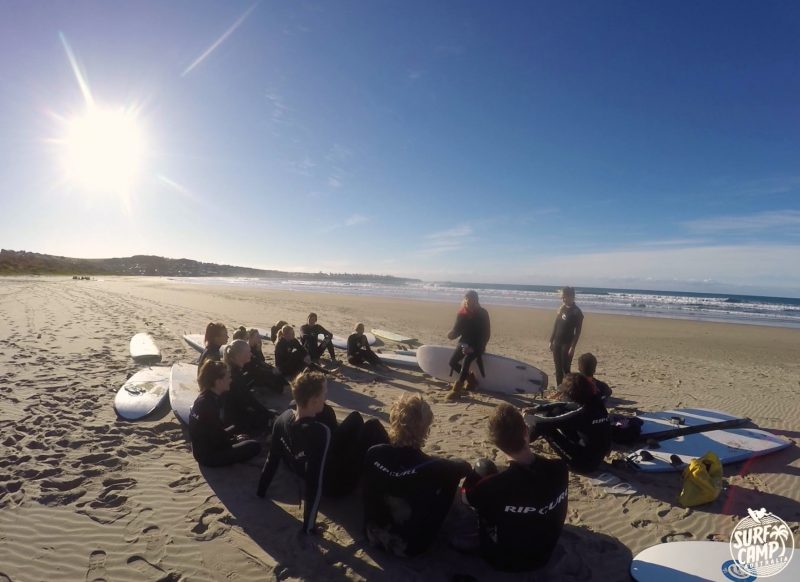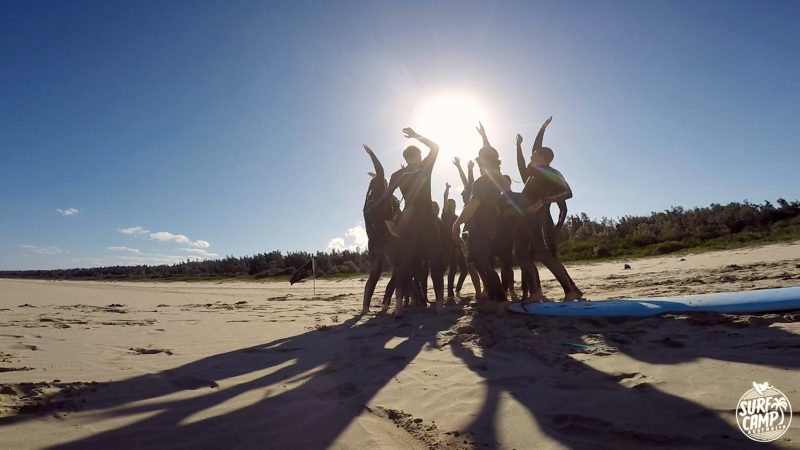 We can't wait to see you down at camp! Cheers to the summer season!